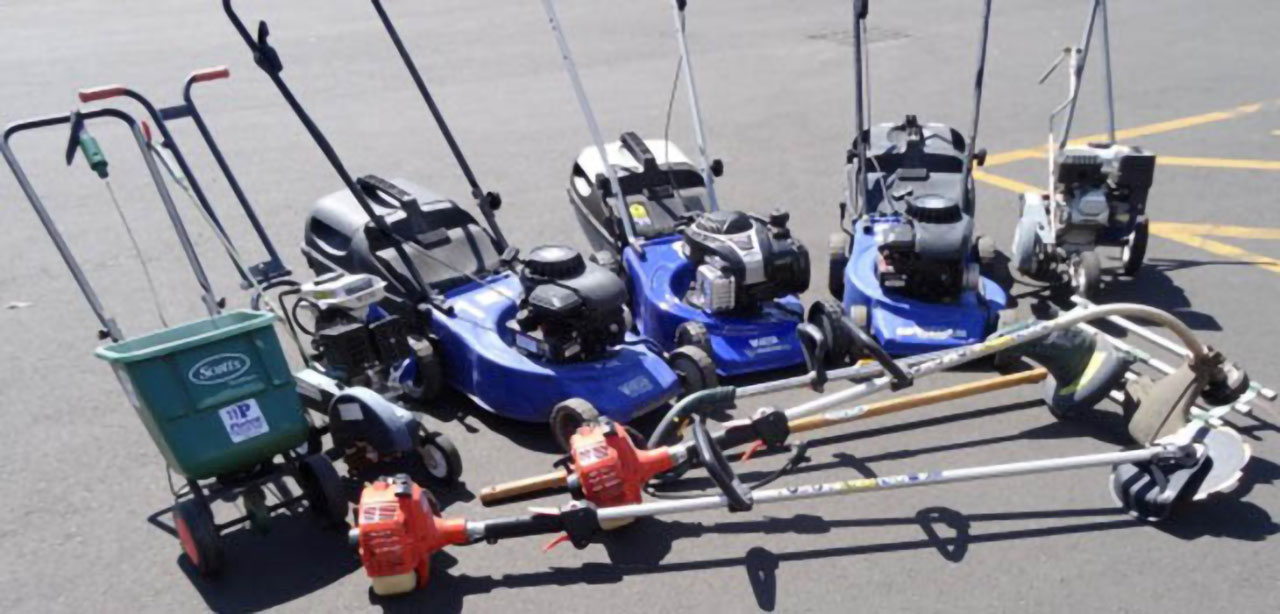 Description
Is your garden over grown with weeds? Is your lawn out of control?
At Picton Trailer Hire we can supply you with all the garden equipment you need to get the job done!
$50 bond – Must be CASH
For your convenience we have a weekend package deal which includes:
Lawn Mowers
Whipper-Snippers
Edgers
Fertiliser Spreaders
Wheelbarrows also available.
Rates
RATES
All available separately, or together as a package on a 6×4 trailer for $200 for a weekend
(7am Sat – 7am Mon)
Call (08) 9726 2345 to hire this product or fill in the form below