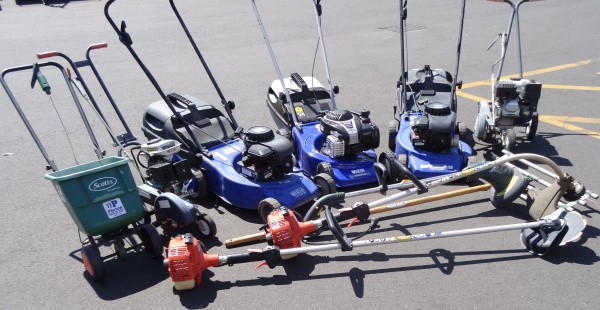 Description
The lawn package includes:
Lawnmower, whipper snipper & edger on a 6×4 trailer
For an extra $100 you can ADD the de-thatcher OR the motorised lawn aerator
For an extra $130 you can ADD rover tiller super bronco
The picture is for viewing purposes to show what's available. Not all items come in the package deal.
Other available equipment are listed separately on this website.
Rates
$100 Bond – Must be Cash
$100/24 hours
$150/2 days